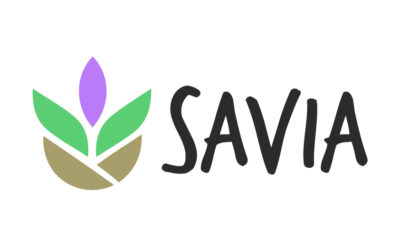 SAVIA focuses on identifying and characterizing initiatives and inspiring agroecological practices that contribute to the transformation of the agri-food system.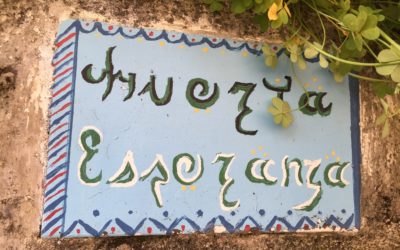 This Special Issue compiles contributions exploring how agroecological approaches promote the sustainability of agrarian social-ecological systems.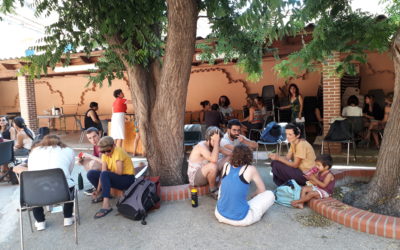 We participated in the summer course on degrowth and environmental justice.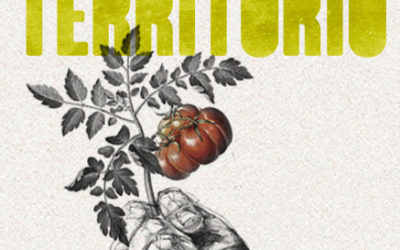 Inspira Territorio wants to catalyze a change and promote an agroecological transition towards a territorialized food system in the Sierra de Aracena (Huelva).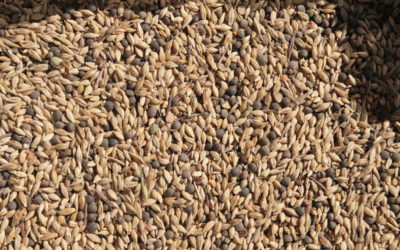 In this project we investigate social innovation processes in agroecological food networks that are based on the active involvement of the people who are members of the initiative.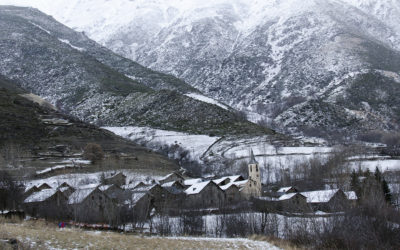 This project aims at describing institutional agreements and local ecological knowledge, as well as the experience of women and youngsters in mountain areas.